Who am I
Hi! I'm Thijs. I live in the Netherlands, and I am a Senior Zookeeper working daily with bugs. I really love the fascinating world of bugs, and I'm continuously surprised by the extraordinary way how bugs live and evolved to be so successful.
I have a bachelor of science degree in animal biology and (exotic) animal management. In my daily work I use this important quote: "My quality of work is their quality of life". I can consider myself a 'forever student'. I'm eager to build on my experience and want to learn every day about the amazing world of animals!
I believe we can learn much from nature, like how it cope with challenges, how you could work together and how you can build a good stable foundation. Looking into nature and you will understand everything better.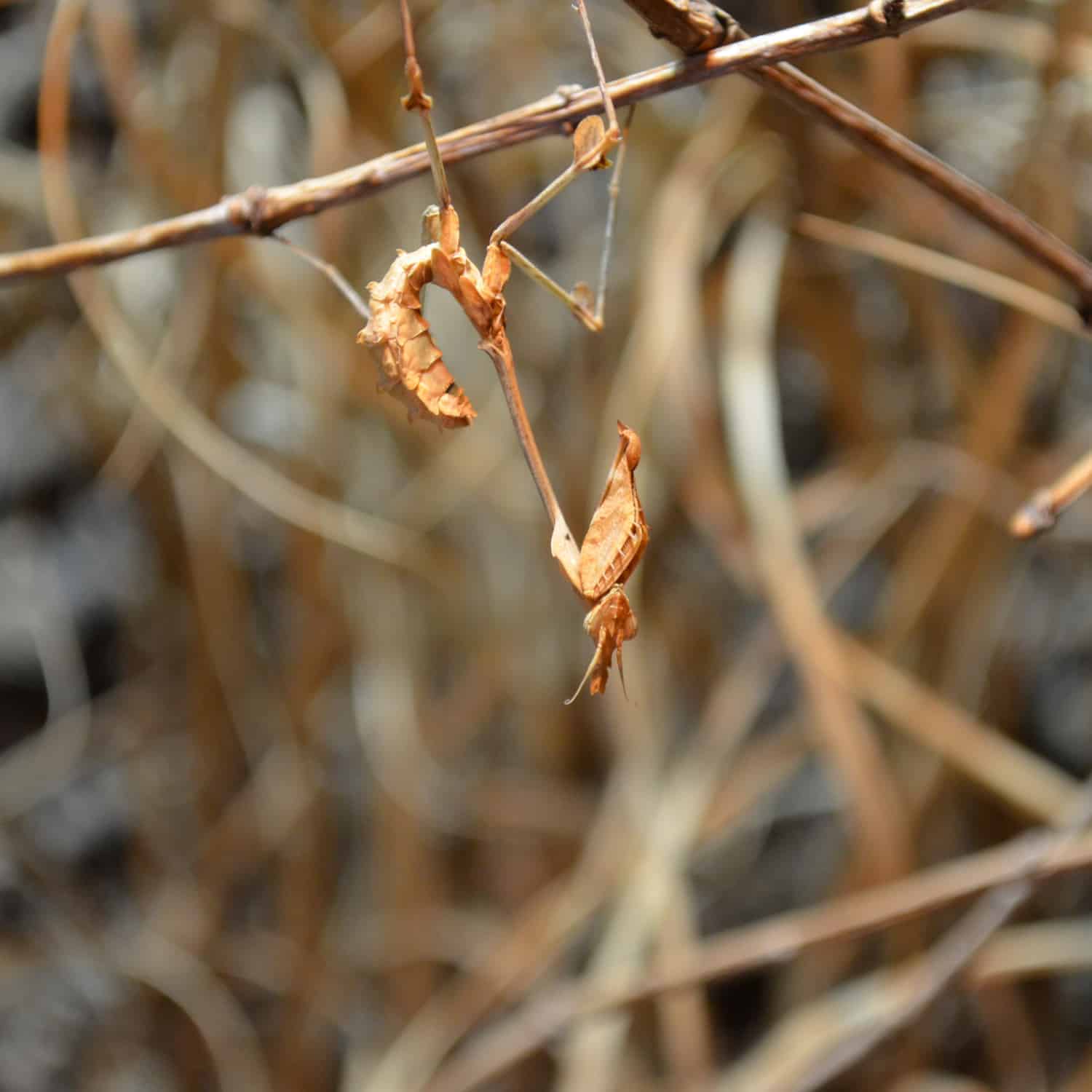 About Keeping Bugs
"Ultimately, your quality of care is their quality of life! These little bugs deserve it!"
Keeping bugs and breeding with them is a true passion in my daily work as a keeper. I take care, breed and work with many different bug species, like mantises, phasmids, beetles, arachnids, ants, and cockroaches.
For many bugs, the aim in keeping these species is that the group or colony is sustainable – with other words, that I breed with them to sustain our group or colony without replacing them with new animals other than our offspring.
To do just that they need the best care that you can provide and continuously increasing your knowledge and experience how to provide this care. I have built up quite an extensive knowledge and experience over the last 10 years as a keeper.
I want to help you
This website is aiming to provide this help and to learn by maintaining extensive knowledge and practical tips.
"Share knowledge makes you a better bug keeper and makes you better understand your pet animal!"
I want to share my fascination and experience about these extraordinary animals, so hopefully, you will love these crawlers like I do.
Keeping exotic bugs is not limited to zoos and exotic animal facilities. You can have these amazing animals in your living room and they make great pets. I want to help you to make keeping these animals easier and that you can give them the best care as possible. They deserve it. They really do!
Get in touch!
I like to hear from you. I'm always open to personally share my experience and to hear your experience with keeping and caring for bugs. You can contact me by using the form on the contact page.
You can follow us or subscribe